Begin of page section: Content
Last and First Men (2020/IS)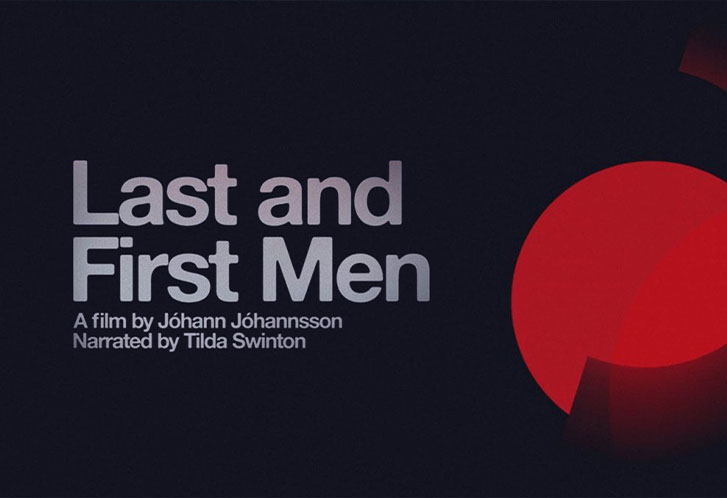 1h10min, Director: Jóhann Jóhannsson, Narrator: Tilda Swinton
One of the greats of film music was Jóhann Jóhannsson. The Icelandic composer and filmmaker, who passed away far too early in 2018, created his last work with "Last and First Men." It is an experimental science fiction film based on the novel of the same name by Olaf Stapledon that outlines abysmal visions of the future of man. Performed by charismatic actress Tilda Swinton, Stapledon's remarks are combined with footage of the Spomeniks, brutalist war memorials of the socialist era in former Yugoslavia. Staged abstractly, the monuments rise into the sky. It is not only the images that seem otherworldly and timeless, but also the sounds. The deeply spherical, impressively elegiac soundtrack is by Jóhannsson and Yair Elazar Glotman.
Prior to the screening Jóhannsons longterm collaborator Yair Elazar Glotman will be in conversation with Berit Gwendolyn Gilma about how the film came about.

This project is presented in the framework of We Are Europe in collaboration with Todays Art Festival.
End of this page section.
Skip to overview of page sections.