Begin of page section: Content
Information on Corona / Covid-19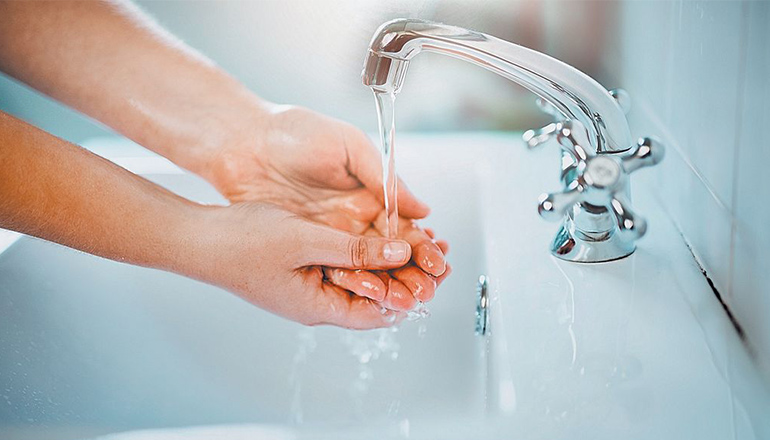 Covid-19 (Corona) is currently omnipresent as a topic worldwide, including in Austria, although the number of infected persons is currently still very low.
The Elevate organization team is in contact with the local authorities.
At present, no restrictions on festival operations are to be expected.
If this situation changes, we will inform you immediately via website and social media.
If you are worried about the dangers of infection, here are some useful tips:
End of this page section.
Skip to overview of page sections.