Begin of page section: Content
We Are Europe: Elevate @ Insomnia Tromsø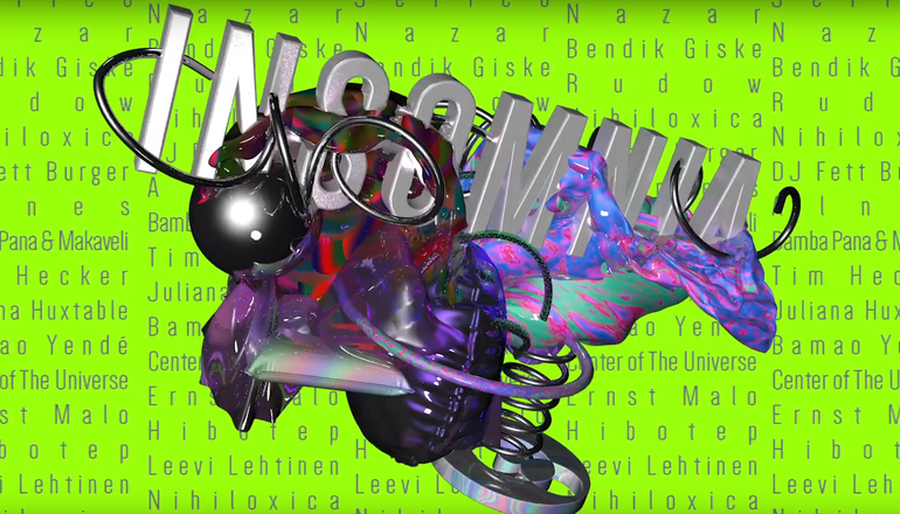 The Insomnia Festival has its base in Tromsø. The city was Norway's capital of house and techno when the genre first emerged and is renowned for breeding cutting-edge artists within the electronic music field. Tromsø City is based on an island surrounded by majestic mountains which are covered in snow most of the year. About 70.000 people live here and 10.000 of those are students. Insomnia festival is placed in an environment that gives creative energy and mental space- we therefore recommend both artists and audience to stay for the whole week for recreation and inspiration.
Insomnia is a non-profit event, with our main goal to create an artistic melting pot and an important platform for innovative artists above the arctic circle.
The Elevate Team collaborated with Insomnia as part of the We Are Europe festival cooperation. Parts of the programme have been co-curated and Elevate persents artists as well as parts of the discourse programme of the extraordinary festival in Tromsø
>> Elevate @ Insomnia - 24-26 of October 2019 in Tromsø, Norway.
End of this page section.
Skip to overview of page sections.