Aside from Elevate, festivals like Sonar, Reworks, Resonate, c/o Pop, Nuits Sonores, Insomnia and TodaysArt are collaborating on the development of programmatic visions and are making great strides creating new cultural possibilities. The next three years will see We Are Europe putting a significant amount of work into funding and mobilizing artists as well as utilizing the culture itself to further the European dialogue. The platforms and spaces to conduct this conversation will be provided in the form of festival stages, conferences, workshops and discussion panels. All within the frame work of the collaborating festivals.
Each year yields a new central topic: 2016 is dedicated to "Cultural Entrepreneurship". Elevate will be represented with its own respective stages at the Sonar, Nuits Sonores and Reworks festivals and will also take part in select discussions. By that same token, three of the participating festivals, Nuits Sonores, Sonar and c/o Pop to be exact, will each be curating one evening of the 2016 Elevate Festival. All three of them will have a hand in shaping the discourse programme and are most likely to bring international music giants to Graz.
With that mind, it goes without saying that the music portion of Elevate will be exceptionally refreshing this year. The definitive highlight is clearly the closing concert on Sunday at Orpheum. On that day, the widely acclaimed Swedish shooting star Anna von Hausswolff will share the stage with US post-industrial legends Swans. Swans, who's current line up is effectively defunct after their currently ongoing world tour, will be supported by Anna von Hauswolff at their first ever concert in Graz.
While we're on the topic of Graz debuts, Lone, DJ Paypal and Luke Vibert will be playing their first shows in town. While the footwork virtuoso DJ Paypal does his thing, UK musician Lone will present his new record backed by a live band. New records will also be released and presented by the homegrown talent of Cid Rim and the Mexican, pop-influenced Rebolledo. To kick it up a notch, DJ and producer Lena Willikens and the up-and-coming Barnt from Cologne will light up the Dom Im Berg on Friday. If you're in the mood for some cinematic sounds, Dutch duo Weval can hook you up while presenting their promising new release which is scheduled to drop on Kompakt Records this June. Further confirmations include Clap! Clap!, Kompost3 and Zombie Zombie.
Further artist announcements and information on the discourse programme will be released in June. Also, we still have a hyper-limited stash of Early Bird Tickets for 45€. While supplies last!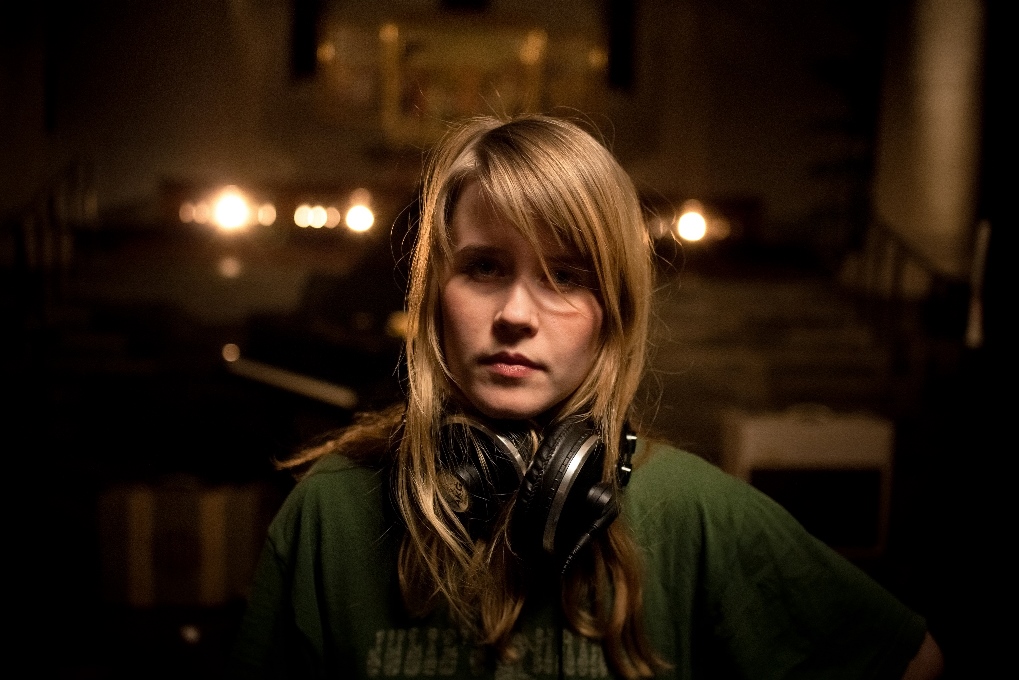 Anna von Hausswolff will play at the closing concert on Sunday.
Additional links: