Begin of page section: Content
Partner Hotels of the Elevate Festival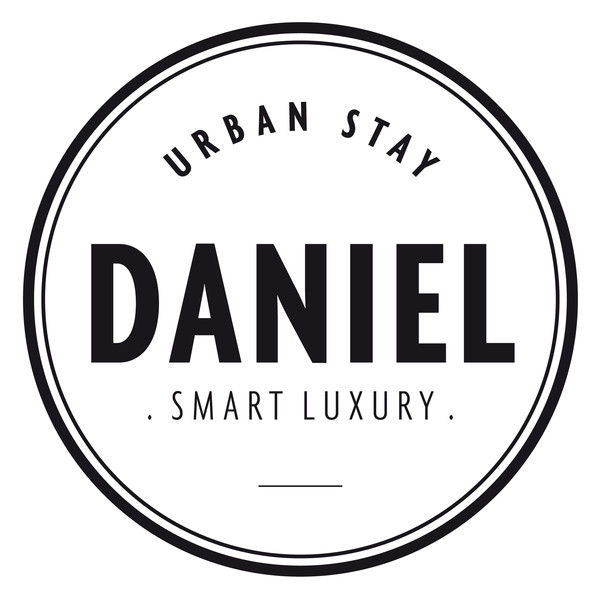 "Smart Luxury" is the idea which inspires everything and everyone at the Hotel Daniel. Purposeful streamlining. It is all about ideas which don't get in the way of our guests, but which accommodate travellers who are looking for express and not excess. "Smart Luxury" is in step with your needs and often one step ahead too. It only offers the modern traveller what he really needs. Sometimes a little more. But never a little less.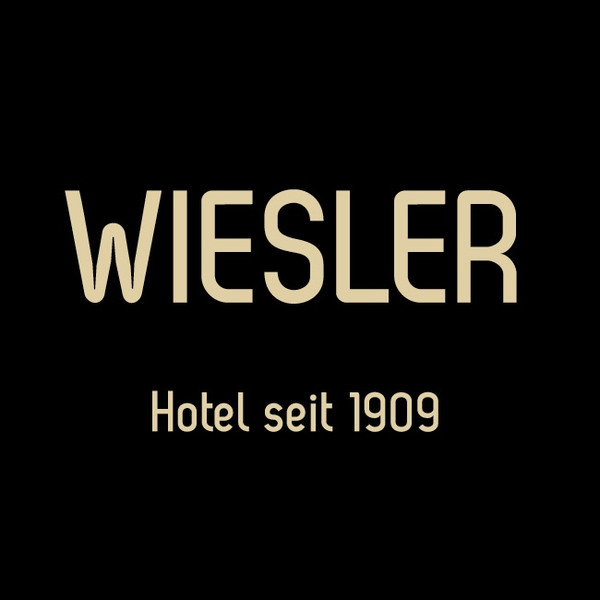 The new and unconventional has found its way into Hotel Wiesler in Graz: From the 'Speisesaal' restaurant which keeps modern street art, international dishes and a breezy soul to an in-house barber. What's more? Free WiFi, stylish old-fashioned city bikes are standing by for a city tour and sauna and steam bath to relax.
Located in the centre of Graz, the largest hotel in the city has a lot to offer, which is out of the ordinary: traditional food and wine, a gift shop in the restaurant 'Der Steirer', a florist's, the old cafe, 'Kaffee Weitzer' and even a wellness area with sauna, steam bath and fitness machines for working out. Also: nice details like bikes and a Mercedes 280 SL for hire and free WiFi throughout the entire hotel 'Das Weitzer' area.
End of this page section.
Skip to overview of page sections.